Fiesta and Ciesta in Mexico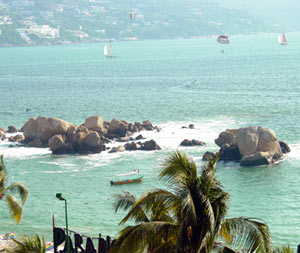 When it comes to excitement and cultural diversity, Mexico ranks close to the top. In Mexico, you see both old and new. For instance, in one city, you could party into the wee hours, eat true Mexican food, or dance to a number of rhythmic music genres or find yourself faced with ancient ruins, pyramids, temples, and a number of fascinating sites that provide you with a look into the past in another city. Mexico is also a country of rich and poor. Take Mexico City for example, there, you can travel from one community to another, looking at million dollar mansions where just a few miles away, people live in small shanty towns. This unique blend of
...
continue >>
Cathedral of Mexico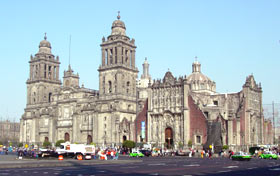 Cathedral of Mexico, also called Cathedral Metropolitana, is a marvelous towering structure. The construction of this cathedral first began in 1573, which was not completed until 1788. The style is even more impressive, consisting of a unique blend of Neoclassic, Baroque, and Churrigueresque. Interestingly, this cathedral has begun to sink into the soft earth, due to the lake bottom underneath. In fact, if you were to stand back and look at the base, you would notice it is uneven but considering the mammoth size,
...
continue >>
Mexico - Border Towns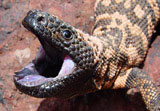 Traveling through Mexico is a real adventure. With so much diversity and all types of small towns, you will discover some amazing things. For people living in Arizona, you can cross the border into Mexico quickly and easily. Because of this, people living in the United States go in and out of the country with no more than some type of government issued ID, which could be a simple driverís license or birth certificate. Now, as you travel deeper into Mexico, you would be expected to carry more documentation so before going to this country,
...
continue >>
Pyramids of Mexico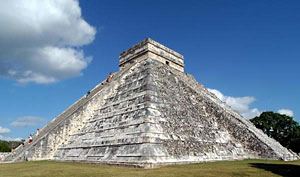 When in Mexico, you definitely want to take time to explore and uncover some of the most amazing history as you visit the Yucatan Peninsula. There, you will be met with incredible and mysterious structures to include pyramids and temples! The Mayan civilization was mathematical wizards, highly skilled workers who were way ahead of their time. In addition, these people were highly skilled in planning and executing the building of incredible structures, constructing massive cities with only rugged tools. Today,
...
continue >>