A Trip to Belgium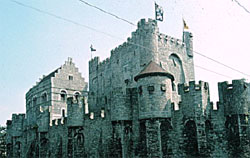 Many people forget about the country of Belgium when traveling to Europe. The people here are very hospitable but unassuming and definitely not boastful. Because of this, Belgium is often thought to be a sleepy country without much to offer. In truth, this country has some of the most mouth-watering cuisine, beautiful artwork, incredible architecture, even more so than many of the larger countries nearby such as France, Germany, and England, and very close family ties. Belgium was taken over by German tribes in the 7th century, which maintained control through the Frankish Empire in 1100. Until the 14th century,
...
continue >>
Aalst Carnival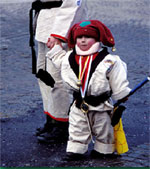 The country of Belgium is a magnificent destination choice. There, you will find the food, the artwork, the people, and the scenery, all an incredible experience. To celebrate life, Belgium offers a number of celebrations throughout the year in the form of parades, festivals, and carnivals. One such carnival, the Aalst Carnival, is held in a small, sleepy town called Aalst. The town itself is very quaint and has a number of things to see such as a museum, cultural center where there is wonderful music, exhibitions, and performing art, and much more.
...
continue >>
Waterloo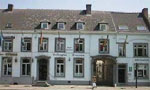 Most people have heard of the Battle of Waterloo between France and its alliance of England and the Netherlands when Napoleon Bonaparte had his last battle on June 18, 1815 but what they do not know is what the city of Waterloo has to offer visitors. With a current population close to 30,000, this great city offers tremendous history and diverse attractions. One of the magnificent sites is actually a historic, four-star hotel called
The Grand Waterloo Belgium Hotel
. Located a short drive
...
continue >>
The City of Antwerp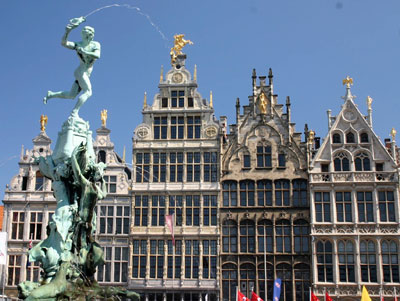 When visiting Belgium, the city of Antwerp is an exceptional stop. In the center of the city, you will discover a beautiful fountain known as the Brabo fountain, which is a monument in honor of Antwerp's mythical hero, Silvius Brabo. Legend has it that Brabo was capable of driving off a giant that was demanding tolls from any ships passing through the port. The legend goes on to say that if anyone refused, the giant would chop his hands off. Taking revenge, Brabo too a cleaver and chopped off the hand of the giant, throwing it into the Scheldt River.
...
continue >>