Go Canada!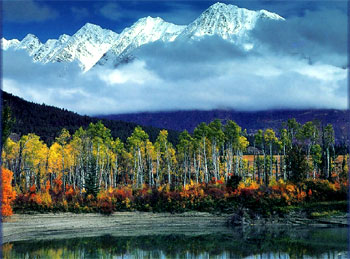 All across the country of Canada are beautiful places, distinct and remarkable. In addition to the country being so vast, it is well known for the magnificent natural beauty. Most people visiting Canada head to the backcountry where they can hike, camp, and fish but there are other places in this vast country just as exceptional. A unique blend of United States culture, influences, and traditions of Latin America, Europe, and Asia, and a thriving society of its own is just one of the many aspects that make Canada so wonderful. Today, Canada has a total population of 31 million people. Prior to the discovery of Christopher Columbus, prehistoric
...
continue >>
Niagara Falls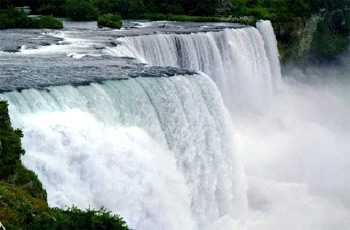 Historians tell us that the Niagara region was actually inhabited by people some 12,000 years ago. Although the environment was quite different at that time, seen as spruce forest and tundra, it was still beautiful. This era was called the Palaeo Indian Period, lasting some 9,000 years. The people called Clovis were nomadic hunters who camped along the shoreline. Then 9,500 years ago, this area around Niagara Falls was deciduous forest that covered the majority of Ontario's south region. Hungers and gatherers lived in this period known as Archaic.
...
continue >>
Pointe A Calliere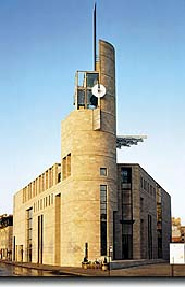 Located in Montreal, Pointe a Calliere is a wonderful National Historic Site that features one of the most incredible museums in Canada. This museum was built on top of an authentic archaeological site, which is a 1642 colonial site . When visiting the museum, you will enjoy a great multimedia show that teaches about the ruins of this area of the world. This presentation is designed to walk you through six centuries, starting in the Amerindian times to the current time. After the presentation, you can participate in an incredible underground
...
continue >>
Vancouver Island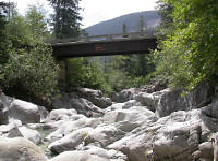 Vancouver Island in Canada is one of the most beautiful places in the entire country. People who visit there will tell you that once you have experienced what Vancouver Island has to offer, you will definitely go back for more. In fact, this island was voted number one in all of North America for the past five years by a top travel magazine. Whether traveling as a couple or family, Vancouver Island makes the ideal destination. There you will discover endless stretches of white sand along with many wilderness areas just waiting to be explored.
...
continue >>