Territories of the United Kingdom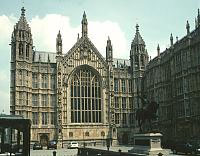 The United Kingdom is unique in that it is confusing even to many people who live there. You see, the British Isles are divided into two countries, both independent states in international law. The first country is Northern Ireland and the United Kingdom of Great Britain, and the second, the Republic of Ireland. The constituent parts of the United Kingdom include England, Northern Ireland, Scotland, and Wales, which do not have legislatures with their own exclusive jurisdiction. For centuries, England, Ireland, Scotland, and Wales have been considered nations, and still are by many. Therefore, making up the United Kingdom is Great Britain and
...
continue >>
London Aquarium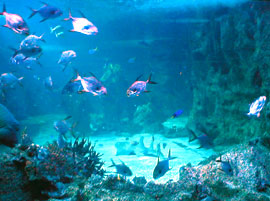 Throughout the world are many exciting aquariums but the London Aquarium is definitely worth seeing when visiting the United Kingdom. All year, you can your family can enjoy the creatures under the sea, enjoying vibrant colors. Then from July to September, you can take an amazing undersea journey and for the kids, let them participate in various arts and crafts projects specifically offered by the aquarium. This privately owned organization is a great place if you are worried about boredom.
...
continue >>
Westminster Abbey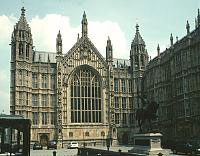 Of all English abbeys, the Westminster Abbey is probably the one most well known. Located within the Royal Palace of Westminster, the abbey is overwhelmingly magnificent. Situated on the north side of the Thames River sitting about one to two miles above the ancient city of London, you cannot help but stand in awe. The Westminster Abbey was originally called Thorney or the Isle of Thorns and while it has a long, interesting history, the exact date of its construction is unknown. However,
...
continue >>
Kensington Palace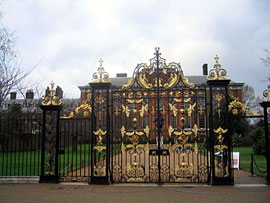 Kensington Palace in the United Kingdom is literally a royal home. Set in the Kensington Gardens, which is located in the Royal Borough of Kensington and Chelsea in London, this palace is the minor home to a number of royals to include the Prince Michael of Kent, Princess Michael of Kent, and the Duke of Gloucester. As you can imagine, Kensington Palace is lavish and set in the traditional British décor. Back in the 17th century, the palace was built for the Earl of Nottingham in the village of Kensington, which at that time, was called Nottingham
...
continue >>