Experience Israel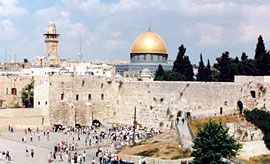 Experiencing the Great Country of Israel
It is a real shame that Israel is currently going through some tough times because the country is truly beautiful and fascinating. Every year, thousands of people make their way to Israel to experience the unique blend of passion, history, politics, and religion aspects. Without doubt, this country grabs every Jew, Muslim, and Christian's imagination. It was here that people have experienced an epiphany for years. Today, Israel is a modern, noisy, smelly country that continues to intrigue people from around the world. The key to enjoying all that Israel has to offer is going there without any
...
continue >>
Israeli Opera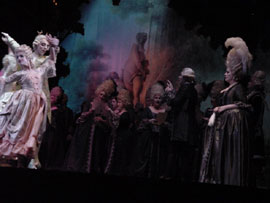 Opera is very important to the people of Israel, being a favorite music genre. Throughout the country, you will find a number of opera houses, each wonderful and distinct. The New Israeli Opera serves as host every year for numerous performances. Typically, the season will run from October to the month of July. During this time, you can expect to see at least eight performances. Founded in 1985, the New Israeli Opera premiered with its debut of Dido and Aeneas, which was backed by the famous Israel Chamber Orchestra. However, opera in modern days
...
continue >>
"Hezekiah Tunnels, Israel"
At the bottom of Kidron Valley in Israel, you will discover something extraordinary – Hezekiah's tunnels. First built in 696 BC, Hezekiah's workers made these tunnels to help cut off the water flow into the city of Jerusalem, as well as leading a revolt against the ruling Assyrians. Today, visitors can explore these water-filled tunnels for just $1.50 US. As you make your way through the water, you will find various chisel marks on the walls that were made by the workers who constructed the tunnel. When you go, make sure you take strong candles or
...
continue >>
Mount of Olives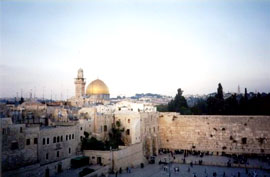 Throughout the country of Israel, you will find many rich, historical places such as the Mount of Olives. This mountain ridge is located to the east of Jerusalem and named because of the massive olive trees that grow on either side. Then at the base of the mountain is the beautiful Garden of Gethsemane, the very place where the Bible tells us that Jesus stayed while in this city. In fact, the Mount of Olives is a place talked about in the Bible as being a very important location for events. For instance, in the book of Zechariah,
...
continue >>