The Love of France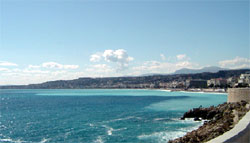 If you want to visit a country with a sense of pride, one with a magnificent history and love in the air, then France is the ideal destination. Famous for romance, the Eiffel Tower, Notre Dame, and cities such as Paris and Cannes, the minute you get off the plane, you will experience an overwhelming sense of love! Today, more than 59 million people live in France with 13 million of those in the capital city of Paris. Although most people speak French, other languages such as Breton, German, and English are common. The country of France was first inhabited some 90,000 years ago. Then around 1500 BC, the Celtic Gauls came to France but with
...
continue >>
Notre Dame de Paris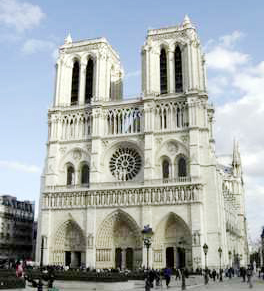 France is such an incredible country, filled with a rich history that is still visible in many of the standing structures. Gothic architecture is very popular in France, which embodies rose colored windows of stain glass, intricate spires, and grand cathedrals protected by guardians known as gargoyles. One of the most notorious places in Paris is Notre Dame, most definitely of the Gothic style. Interestingly, Notre Dame de Paris is more than 700 years old. In fact, Notre Dame de Paris is the most recent of all holy houses to occupy the ancient
...
continue >>
Eifel Tower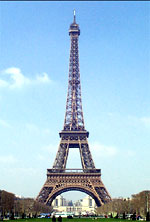 While people visit France for a number of reasons, one of the main sites in the spotlight is the Eiffel Tower. Now more than 115 years old, the Eiffel Tower has long stood as a symbol of this magnificent country and love. Construction for the Eiffel Tower began in 1887 for the Universal Exposition in the celebration of the French Revolution. The contractor, Gustave Eiffel & Cie completed the tower in 1889 and history was made. During the construction phase, it took 50 engineers and designers to create 5,300 blueprints, 100 ironworkers to create 18,
...
continue >>
Festival of St. Valentine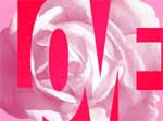 When visiting the magnificent country of France, you will quickly discover that the French love life. They love celebrating life, which is seen with the many festivals held throughout the year. Known as the country of love, many celebrations focus on just that, love. One such event is called the Festival of St. Valentine. During the month of February, people stop to remember all that France has been through and where the country stands today, as one of the most romantic places in the world. The fascinating aspect of the Festival of St.
...
continue >>