The Breathtaking Country of Puerto Rico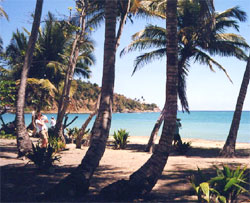 Although Puerto Rico is technically United States territory, it remains an independent country, proud and strong. For more than 400 years, the Spanish Caribbean culture has flourished where today it meets all the modern conveniences of America. For years, San Juan has been a popular destination where people can g a m b l e, shop, and dine but unfortunately, many people still miss the magnificent countryside around this and other cities. For example, you will discover the many incredible island mountains along with unspoiled coastal region in the west and south. If you love to scuba dive or snorkel, then you will fall in love with the spectacular
...
continue >>
San Juan : Puerto Rico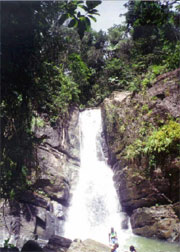 The capital city of Puerto Rico is San Juan, a spirited city that offers an interesting blend of historic colonial flair and high-rise buildings. San Juan dates back to the early part of the 16th century, which makes it the second oldest city in all of the Americas. Today, this city is vibrant with a strong economy. Although you will not find the isolated stretches of sand as you will in other areas of the country, San Juan does make an ideal destination for day trips where you can shop and dine, or spending time to enjoy the activities and nightlife.
...
continue >>
Festival of St John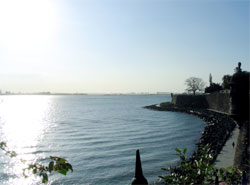 Festival of St. John The Baptist
Throughout Puerto Rico, you will find a number of festivals, most exciting and colorful. The capital city of San Juan is a smaller Caribbean island with around 500,000 people living there. On the island is a seven-block area of some amazing architecture, which provides you a peak into the real culture of the country. The Puerto Ricans have worked diligently over the years to preserve this particular part of the city, spending millions of dollars in the past 10 years. Today,
...
continue >>
Montoso Gardens
Puerto Rico is so lush and green, it is no wonder people choose this tropical paradise as their destination for escape. Throughout the island, you will find all types of beautiful things such as brightly colored and fragrant flowers, birds and butterflies, palm trees, sandy beaches, and more, all reminders of the Caribbean culture. While many of the trees, flowers, and plants grow naturally, others are grown in botanical gardens where you can get up close to the beauty and learn more about what the island has to offer. One such botanical garden is
...
continue >>