Exploring Costa Rica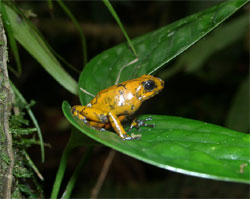 When planning a trip to Central America, you might want to add Costa Rica to your list of considerations. This particular country is beautiful, a true oasis that has a wonderful ecotourism. Many people who have visited Costa Rica come home saying it is a slice of heaven, which is why it is one of the best places in the world to experience the tropics. One of the main attractions to Costa Rica is the coastline, which is ideal for people who love to boat, scuba dive, snorkel, surf, or stretch out on the sand to soak up some local sun. Another popular aspect of Costa Rica is the jungles. Within their confines,
...
continue >>
"Cloud Forest, Montevedre"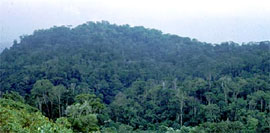 When visiting Monteverde, Costa Rica, you should take time to tour a place called the Cloud Forest. Located in the Cordillera of Tilaran, this area is about 4,500 feet above sea level. Known around the world as a magnificent ecotourist destination, the Cloud Forest is an experience unlike any other. As you take the guided tour, you will have the opportunity to participate in incredible activities. For example, as part of the tour, you can fly through the canopy (treetops) on seven different zip lines.
...
continue >>
Costa Rica National Parks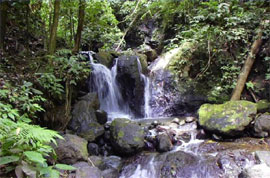 Costa Rica is a country rich with national parks and forests. It all began in 1970 when much of the land was being taken over by settlers and logging. As the land vanished, the people of Costa Rica realized something had to be done. With that, the people formed a national park system to save the remaining wilderness. By law, 10.27% of the land was declared inviolate. In addition to this land, another 17% of the land was set aside and deemed forest reserves, wildlife refuges, Indian reservations, and "buffer zones." Today, the National Conservation
...
continue >>
Water Sports of Costa Rica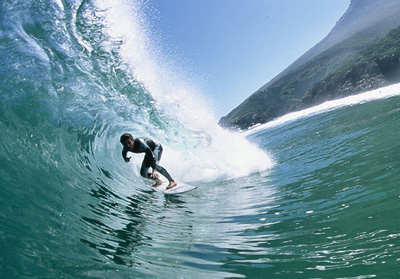 Although people visit the country of Costa Rica for a number of reasons such as hiking, visiting the rainforest, experiencing historical sites, and more, one of the major draws is the water and all the water sports you can imagine. This country is stunning with lush, green vegetation and the water crystal blue and inviting. Because of this, families come from around the world just to experience the water and the beaches. For example, the Pacific coast offers first-class sailfish, marlin, yellowfin, tuna, and dorado also known as Mahi-Mahi fishing.
...
continue >>